Silver Sponsor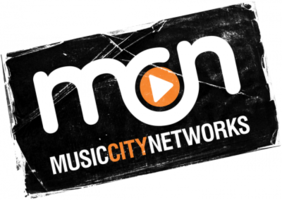 http://musiccitynetworks.com
Attendees
About
MusicCityNetworks, LLC is a privately held, employee-owned and operated web design and E-commerce shop located in Nashville, Tennessee. Since 2001, MCN has worked with large corporations and banks, top entertainment names in the nation, top-rated educational institutions, and government entities, to deliver robust, engaging web and mobile solutions that stick out in a crowded online world. We leverage Drupal as our easy and intuitive content management system. All of our sites and applications are custom-designed from the ground up to suit each client's unique needs.
We believe in long term relationships with our clients, developing a clear strategy that will not only launch with their website but keep users engaged for the long-haul. In the online world, where there is so much content and clutter, it is essential to have a team that understands the digital space and can make creative recommendations that will make your online presence stand out from the crowd.
Beyond the digital veil, MCN is made up of people. We think they are very talented at what they do. But they are also extremely fun, energetic, sociable, and caring. We created this section of our website so you can get to know the people who give MCN a heartbeat.
Contact us for beautiful, functional and social-media integrated Drupal development at 888-444-1460 or susan [at] musiccitynetworks [dot] com